Have you ever been caught off guard by a power outage? Losing power can be puzzling and frustrating, but understanding their causes and being prepared makes all the difference. In this article, we'll dive into the reasons behind power outages and share excellent tips to help you prepare. Here at General Power, we've come across many reasons homes and businesses can lose power, and we look forward to helping you prepare accordingly.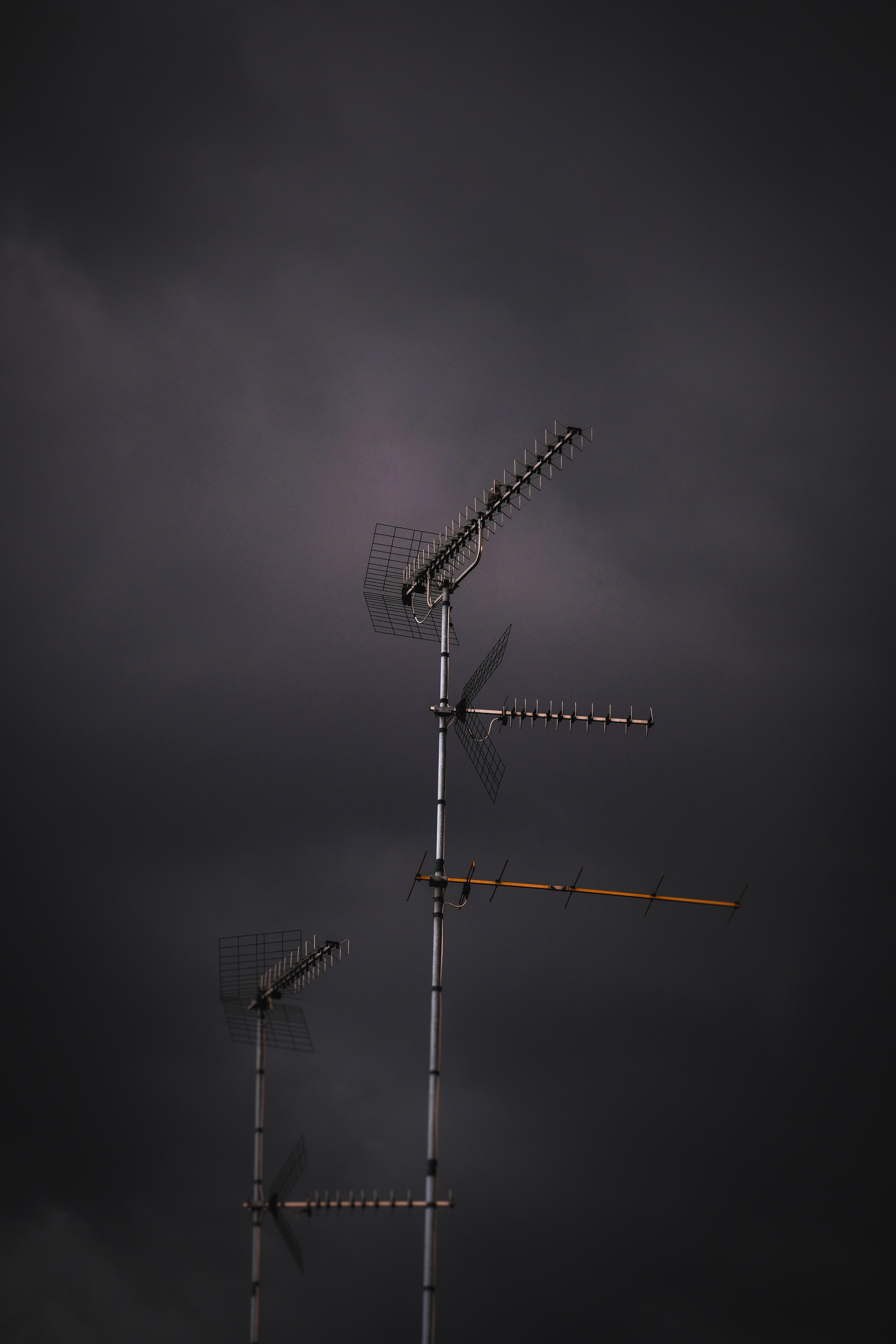 How do Power Outages Happen?
Power outages strike for various reasons, such as:
Wild weather: Storms, hurricanes, and other crazy weather can damage power lines and disrupt electricity.
Equipment troubles: Transformers or substations can break down, causing unexpected outages.
"Oops," moments: Car accidents, construction mishaps, or digging blunders can lead to power loss.
Curious critters: Animals like squirrels and birds can interfere with electrical equipment and cause issues.
Necessary interruptions: Power companies sometimes need to fix or improve things, causing a planned outage.
Prepping Like a Pro for a Power Outage
Here are some savvy tips to help you get ready for a power outage:
Assemble an emergency kit: Gather flashlights, batteries, portable chargers, canned food, water, and a first aid kit.
Secure backup power: Invest in a generator or battery backup for electricity during an outage.
Plan with your family: Discuss what to do if the power goes out and how to stay connected.
Protect your gadgets: Use surge protectors to shield your devices when the power comes back on.
Preventing Power Outages
While we can't control the weather, we can take steps to help prevent power outages:
Maintain your electrical system: Schedule regular checkups to avoid problems.
Trim trees: Keep branches away from power lines to reduce the risk of outages.
Report issues: Inform your power company about damaged power lines or equipment.
Backup Power Tips
Explore different backup power options during an outage:
Portable generators: These can provide temporary power for essential items.
Commercial generators: If you're running a business or have a large home, a Commercial is the route you want to take. Reliability with uninterrupted power is essential in preventing financial disasters when you have a company or own a large home.
Uninterruptible power supply (UPS): A UPS can keep your electronics running quickly during a power outage, allowing you to save work and shut down safely.
Solar power: Solar panels with batteries can supply electricity during outages, making your home outage-resistant.
Power Outage Safety Squad
Follow these proven tips to stay safe during a power outage:
Avoid fallen power lines and report them to your power company.
Choose flashlights or battery-powered lights over candles to lower fire risks.
Turn off and unplug electronics to keep them safe from power surges.
Keep generators outdoors to prevent carbon monoxide poisoning.
Conclusion
By unraveling the challenges that can arise during power outages and preparing like a pro, you'll be ready to face any power disruption head-on. So, let's tackle power outages, have backup power adventures, and join the power outage safety squad to keep our homes and businesses safe! If you'd like more information on the right Commercial Diesel generator for your home or business, talk to one of our Generator Experts at General Power today.